news brief
Integrative Doctor Moves Flint Township Office
New location just one street over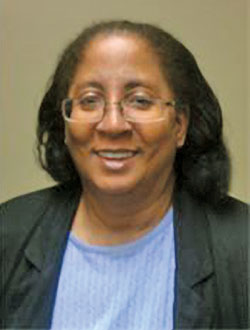 Ann Y. Burton, M.D.
Dr. Ann Y. Burton, M.D., has relocated to new offices. Still in Flint Township, Dr. Burton is now the next main street over on Flushing Rd.
Having been in practice for over 25 years, Dr. Burton focuses on integrative, environmental and natural medicine, specializing in health issues such as allergies and environmental toxins, hormone replacement and immune system regulation. She places a strong emphasis on the prevention of illness with nutritional and lifestyle modifications.
"The integrative approach in this office relies on a healthy doctor and patient partnership," explains Dr. Burton. "The patient's research, questions and suggestions are an integral part of the treatment plan and decisions are made together."
The new office is located at G-3500 Flushing Rd., Flint. For more information, or to schedule an appointment, first visit AYBurtonMD.com, then email This email address is being protected from spambots. You need JavaScript enabled to view it..