Business Details
You are not what you eat. You ARE what you digest.
Dr. Christine Kaczmar is known throughout the world as The Digestion Doc. She has helped thousands of people, just like you, to find the root cause of their individual digestive troubles WITHOUT the use of harmful meds and useless surgeries.
Get the proper testing to finally discover where your digestive system is stressed. It is time to stop wasting money on treatments that aren?t even addressing the root cause.
Stop putting your life on hold because of the diarrhea, constipation, painful bloating that is holding you prisoner.
Regain Your Freedom. Restore Your Confidence.
Specializing in Crohn's, colitis, constipation, heartburn, nausea.
My mission is to save 5 million lives from the broken medical model by teaching how food and digestion are essential to energize and heal the body.
Symptoms are signs of an energy shortage.
Crohn's? = Energy Shortage
Constipation? = Energy Shortage
Heartburn? = Energy Shortage. And so on.
Let's take care of it… the right way. By clearly identifying where your body is not properly receiving energy from weak digestion.
When food is properly digested, the body receives sufficient energy and symptoms tend to disappear. Watch the video below to learn more about the food/digestion/energy connection.
Videos by Dr. Christine
The Garbage Dump Analogy - by Dr. Christine
Classifications of Enzymes - Dr Christine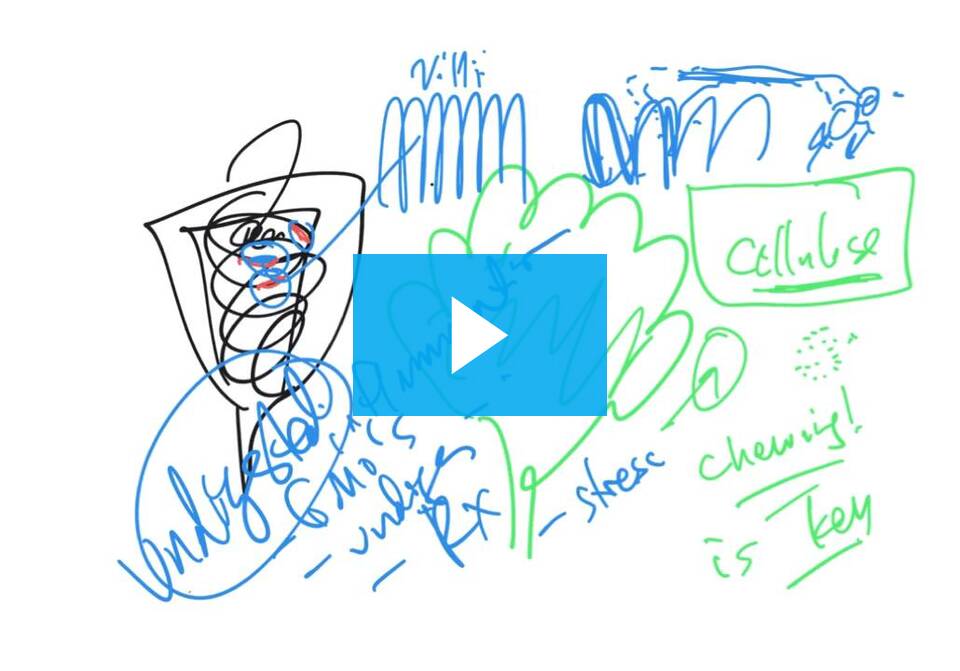 The 3 Sources of Energy - Dr Christine
47729 Van Dyke, Shelby Twp, MI 48317